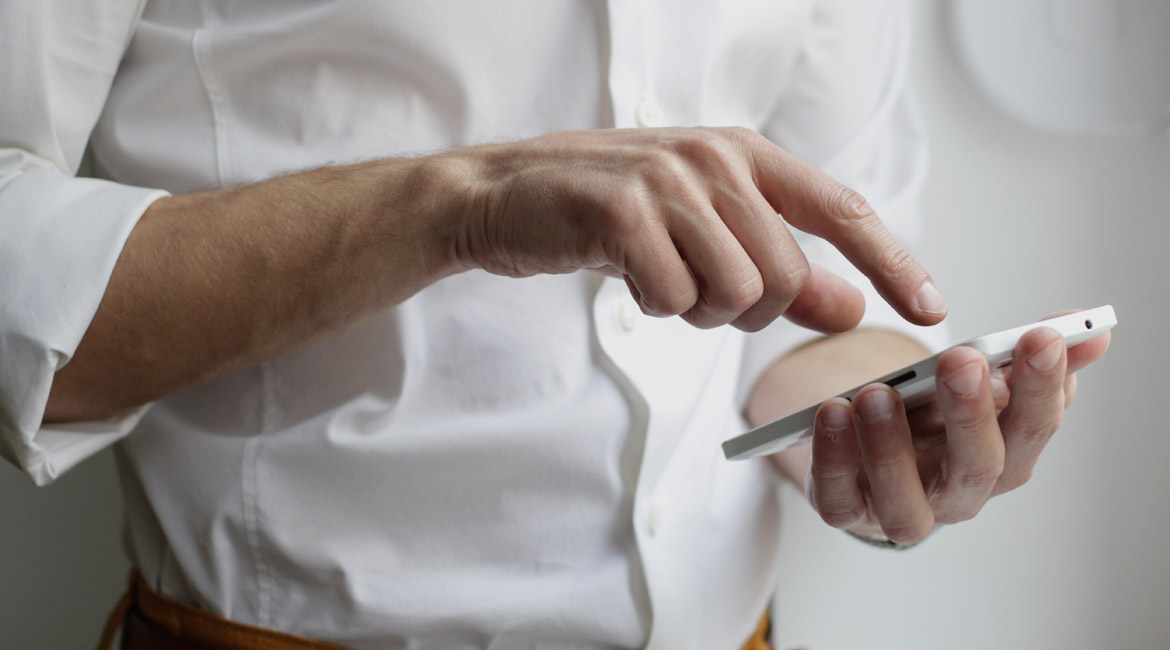 Building World Class Products with Globally Distributed Teams
W
hen developing a new product to be launched on a competitive market, the people working on it make a big difference regardless of the technologies being used and the budgets being invested. Nowadays, more and more companies become aware of the advantages of digital collaboration and globally distributed teams.
In many work areas, like product development, software engineering, IT consultancy or quality assurance, companies tend to accomplish better results with international teams. Whether you're a startup in the early stages of product development or an established brand that is constantly growing and reinventing itself, the digital transformation of the workplace is essential in acquiring a competitive advantage on the market.
Best Competencies from Around the World
The globalization and connectivity offered by technological development allow companies to search for talent beyond the limited pool of local professionals. Businesses can access the best competencies for their projects by collaborating with specialists from all around the world. Even when externalizing certain processes or work areas, it's best to reach out to providers with worldwide expertise.
A strong team with globally distributed members can bring a wider skills coverage and respond to requirements at a higher level. Access to international talent can also lower costs and make processes more efficient. With the right man in the right place and a good coordination through project management, globally distributed teams can make the difference when building world class products.
Remote Work, Connected Team Members
Even though they work remotely, members of international teams are still very well connected if the right communication strategies are in place. Most importantly, companies with globally distributed teams must have at least one virtual communication channel open at all times, for team members to communicate, ask and answer questions and exchange knowledge when necessary.
Teams should touch base on a regular basis, through weekly or even daily virtual meetings. Putting a face on a name is the first step in knowing your colleagues, so companies with collaborators from across the globe are encouraging video meetings to create a feeling of community and bondage.
Teams working remotely are proven to have better work documentation and a more detailed knowledge base. Training new comers or transferring knowledge to them is easier and more efficient, thus saving valuable time and money.
The secret behind a successful international team is good project management. By setting clear objectives, defining specific requirements and deadlines and prioritizing tasks, companies with globally distributed teams can work smoothly and have better control over their projects.
Challenges and Advantages
Working with a team that is scattered all across the world can be challenging at first due to language and cultural barriers or different time zones. But these apparent challenges are also the main advantages of international teams: people working in different time zones means having an on-call resource available 24/7, members of different cultures can bring in specific skill sets and views or better knowledge of particular local aspects of the business. Managed properly, global teams can be a key differentiator when building products for competitive markets.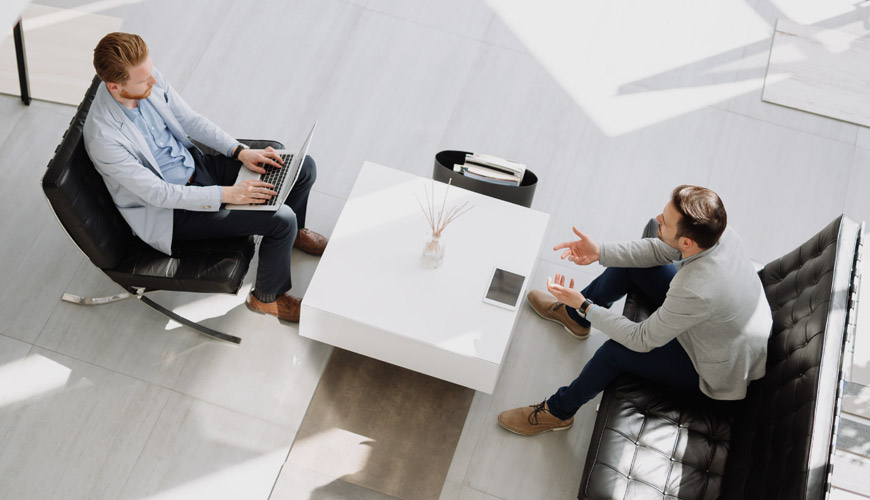 A successful team is a group of many hands, but of one mind.